Meet the Heart of Our Team: Where Others Come First, Always With Respect.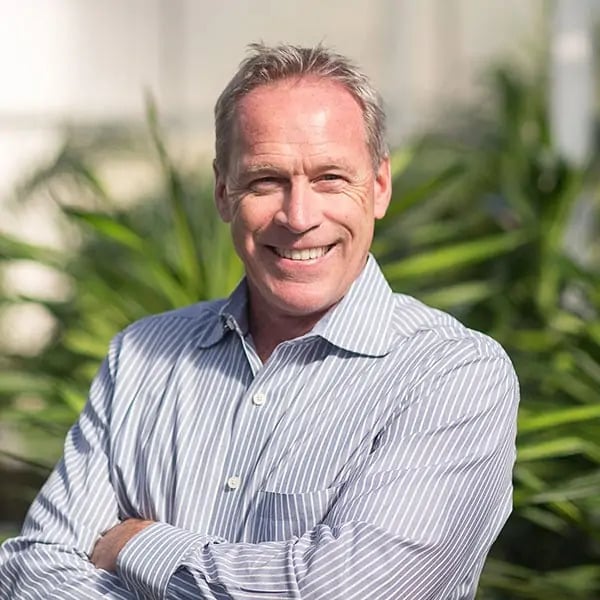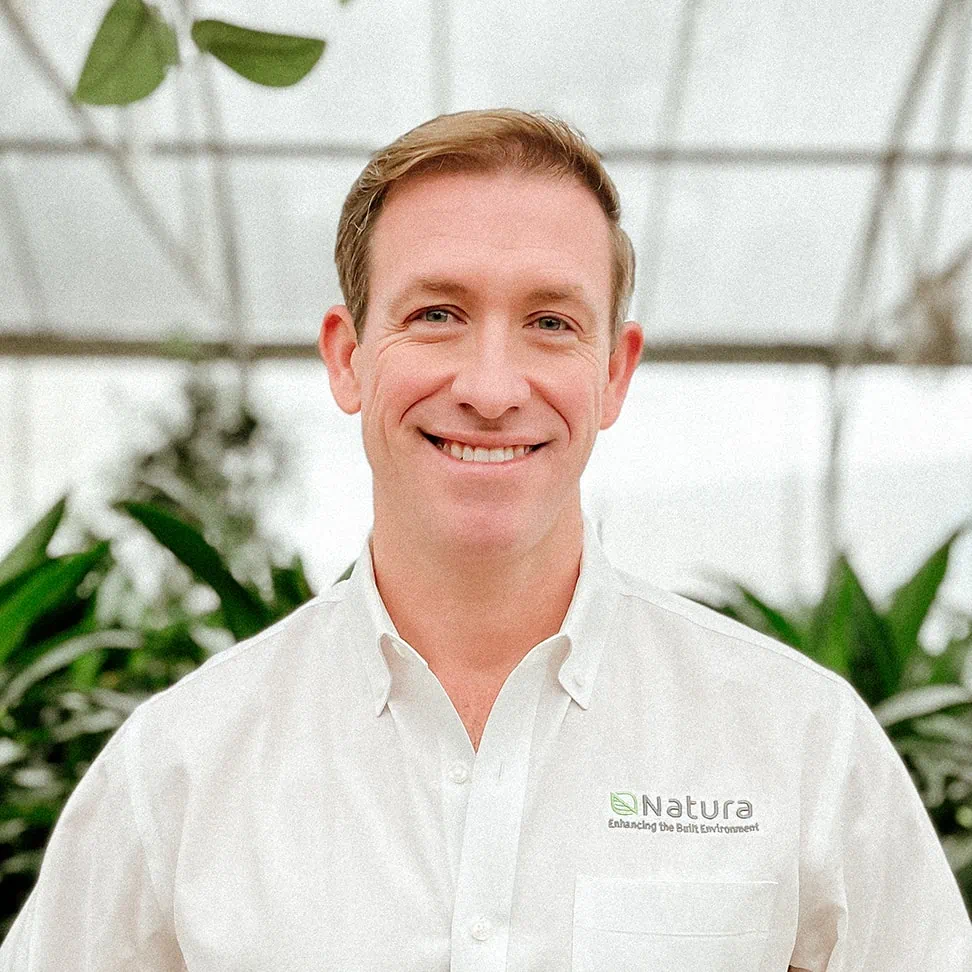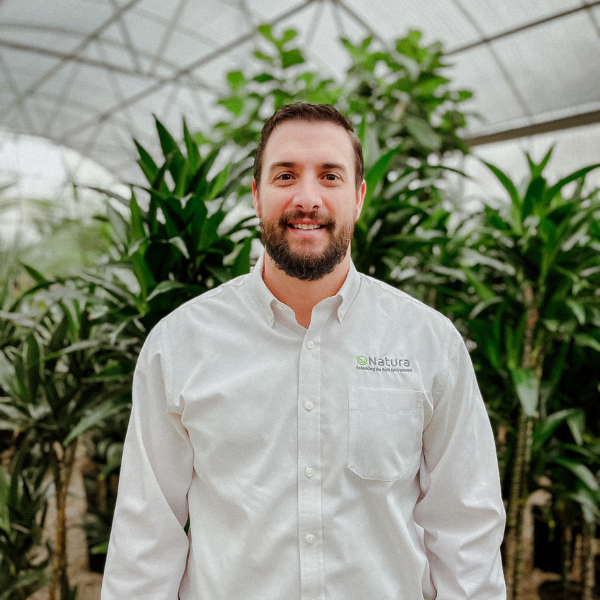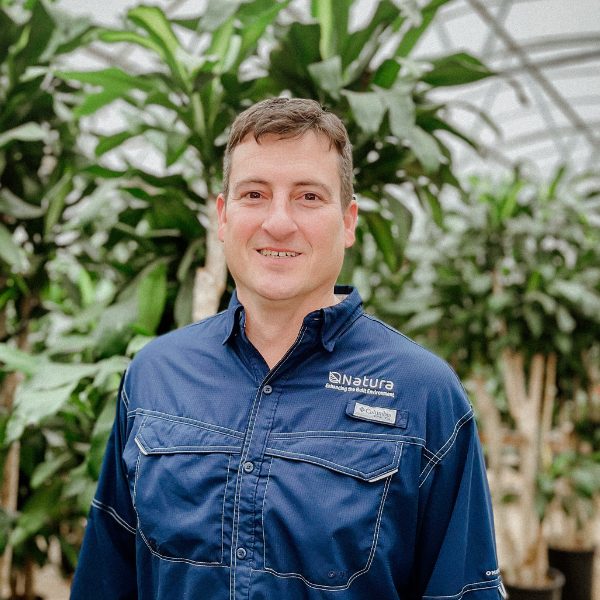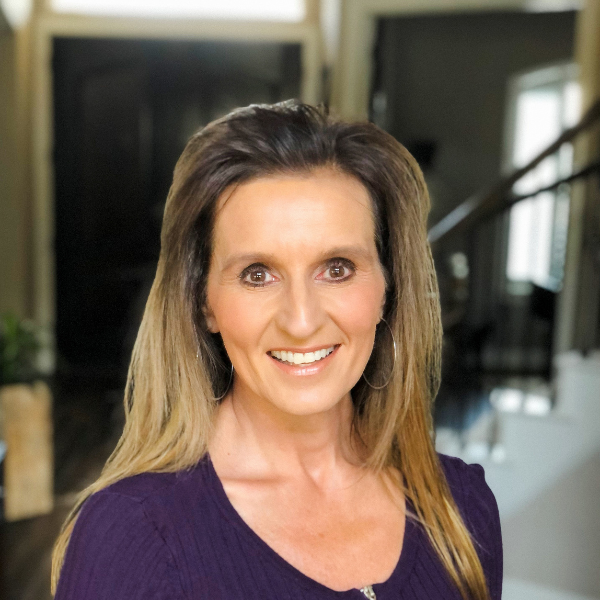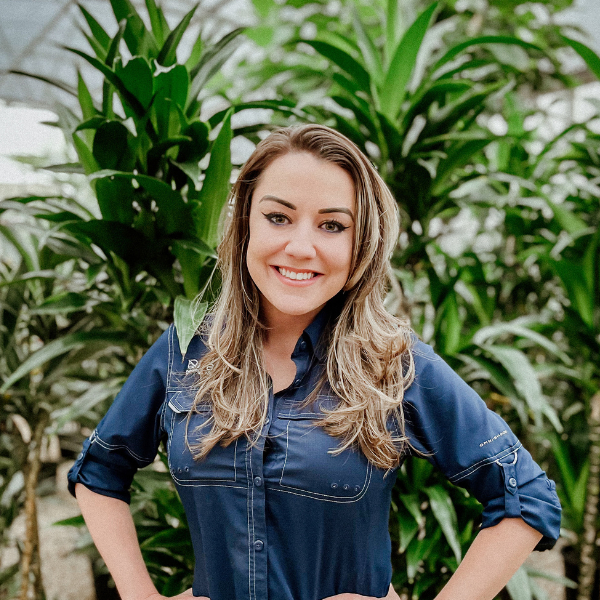 HR // Director of People & Culture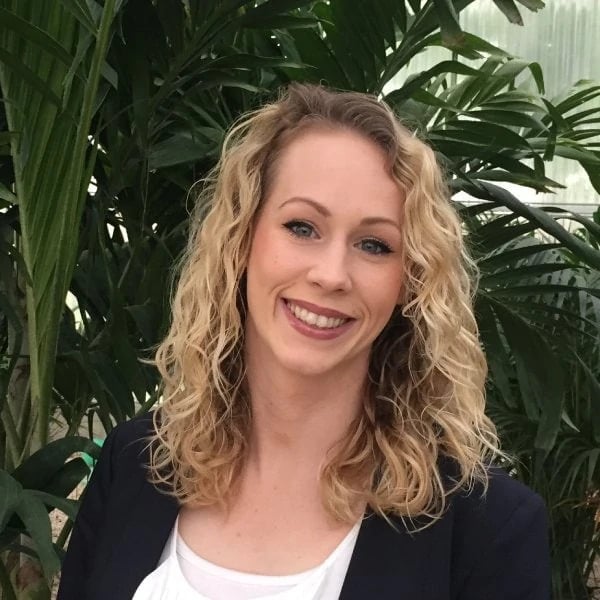 Customer Success Coordinator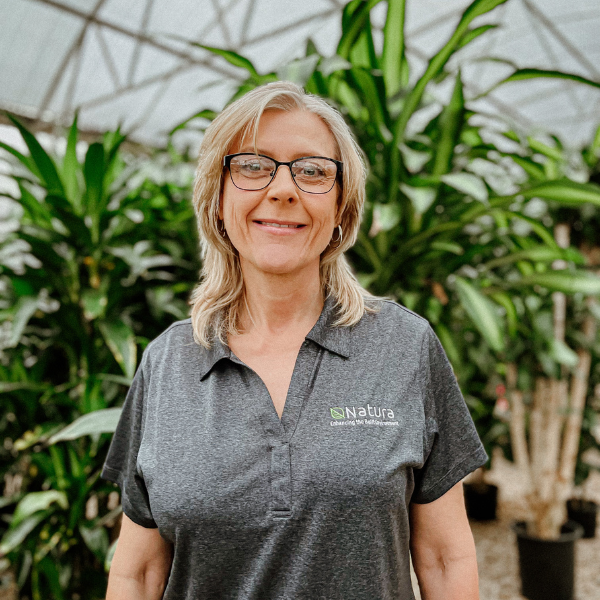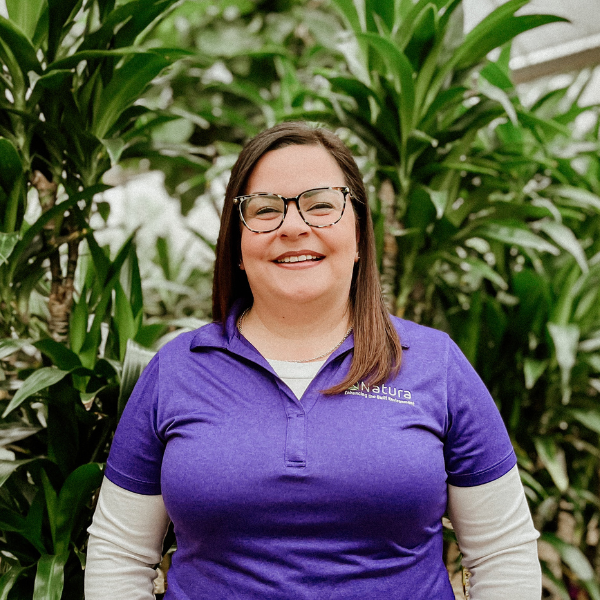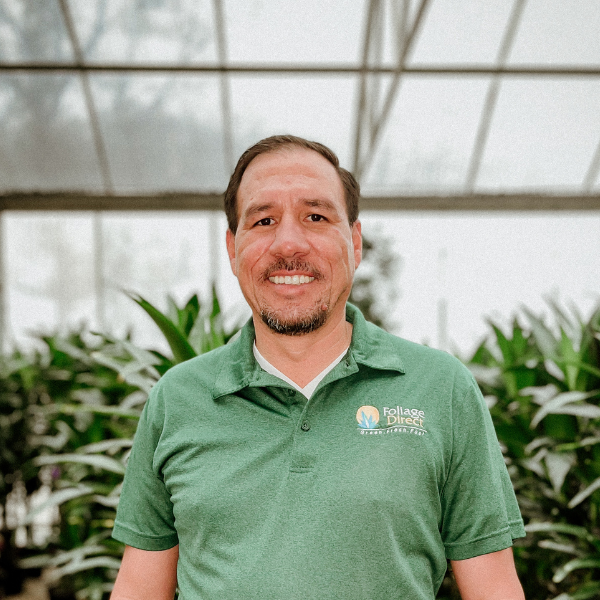 Purchasing and Logistic Manager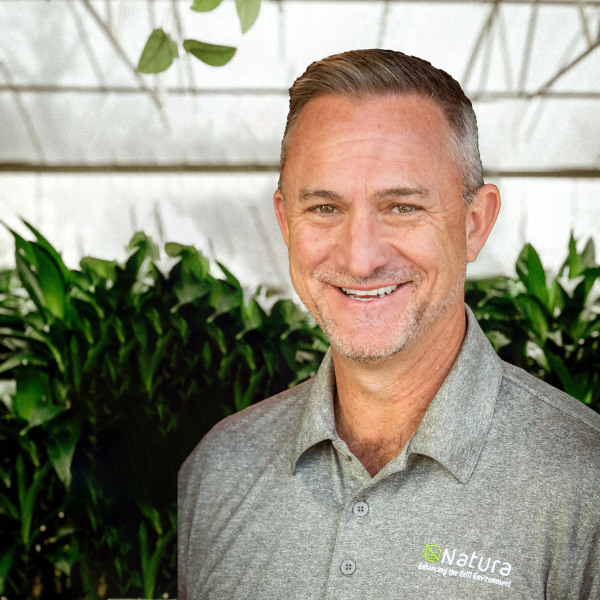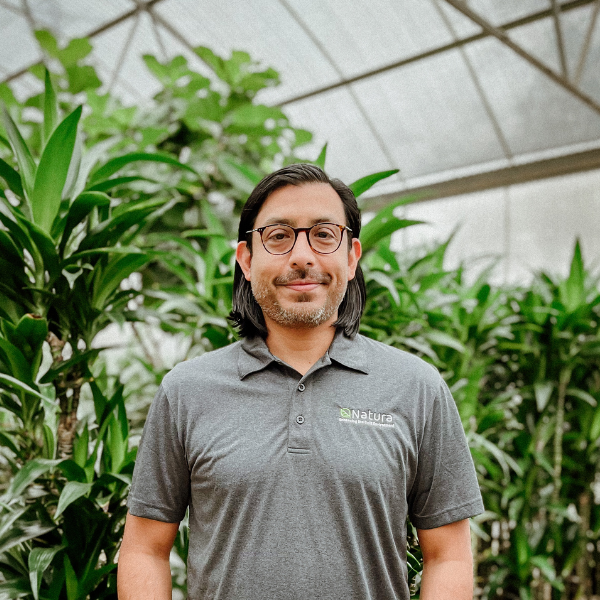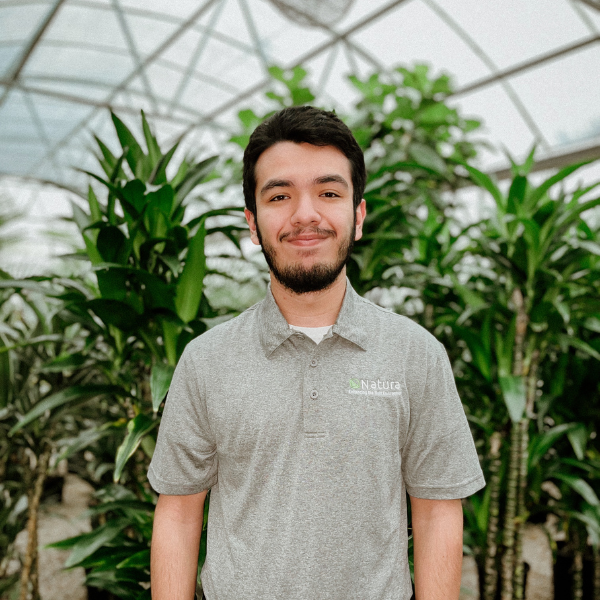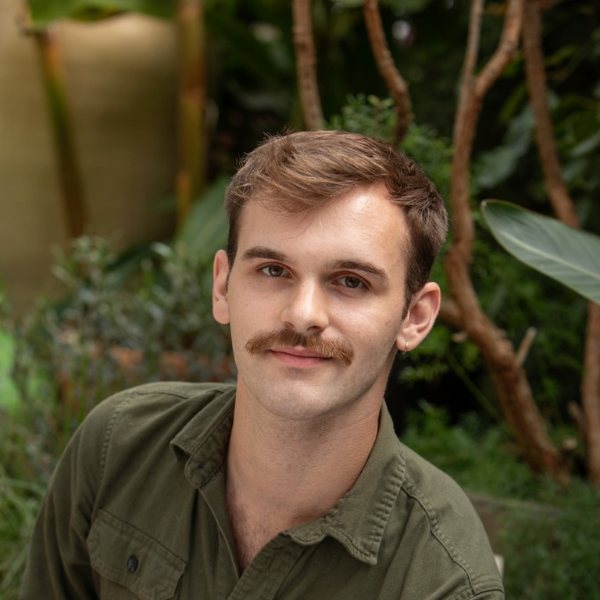 Quality and Training coordinator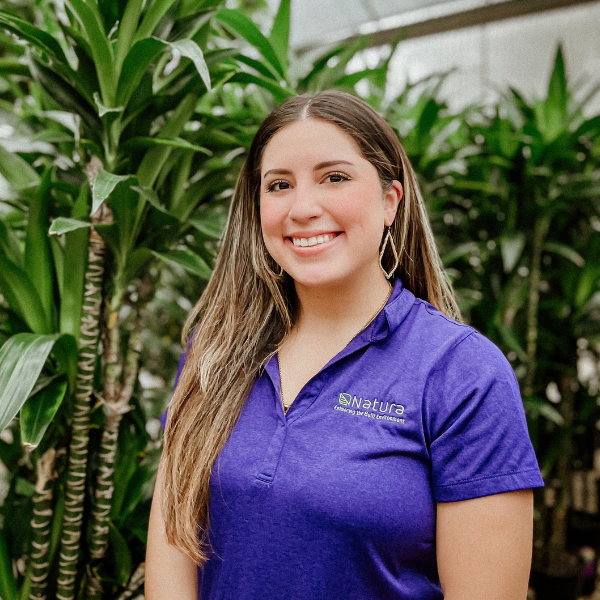 Marketing and Process Improvement Coordinator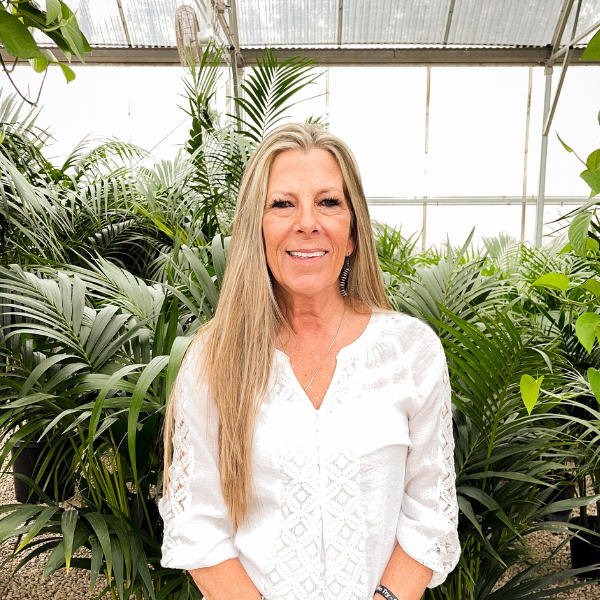 Regional Account Executive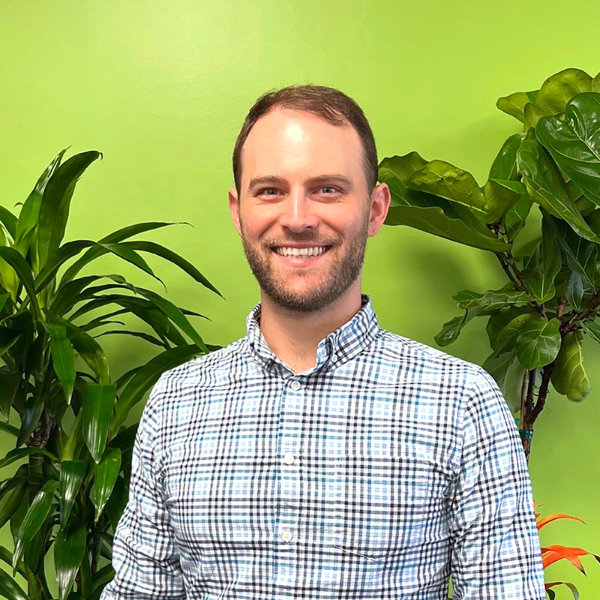 Regional Operations Manager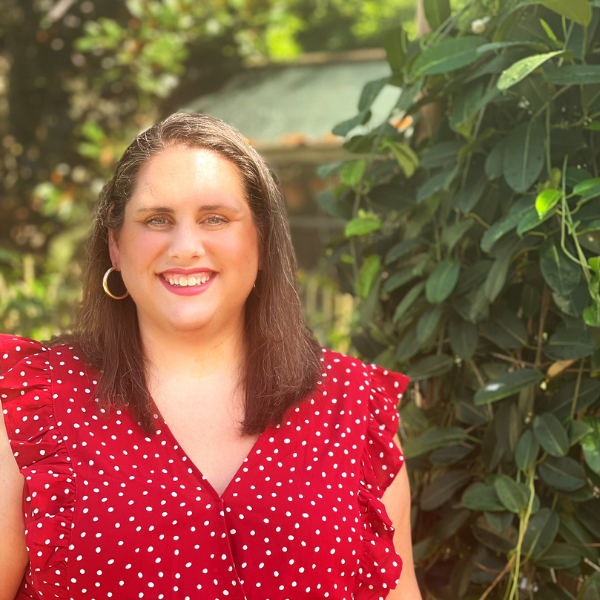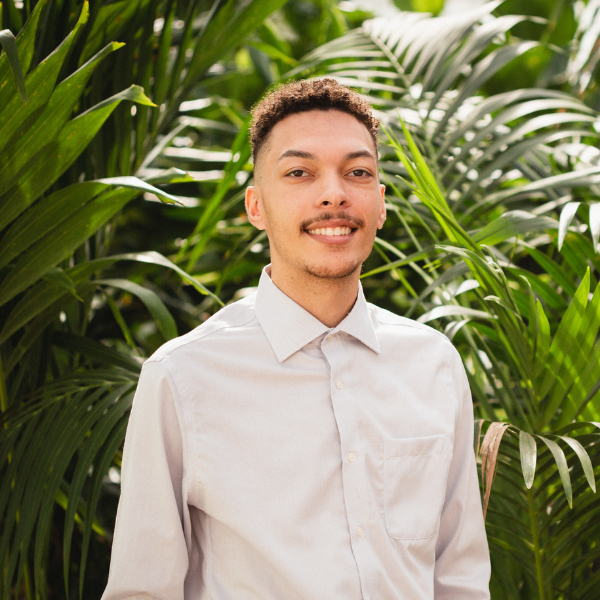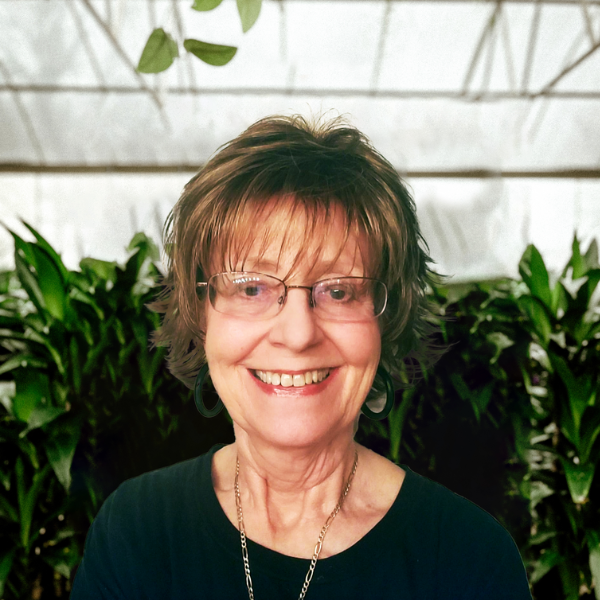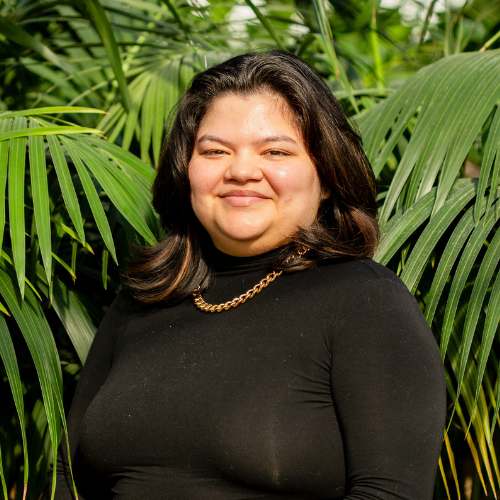 Accounts Receivable Clerk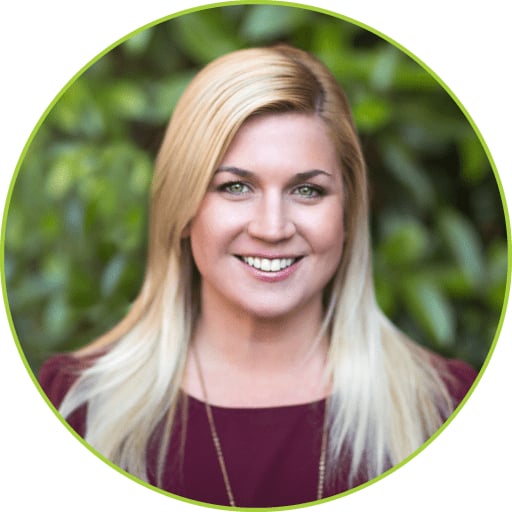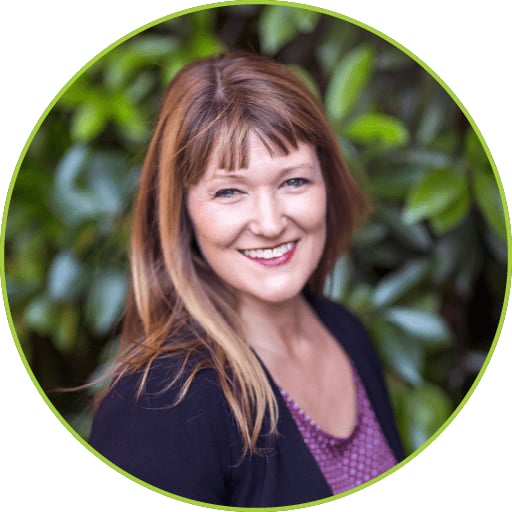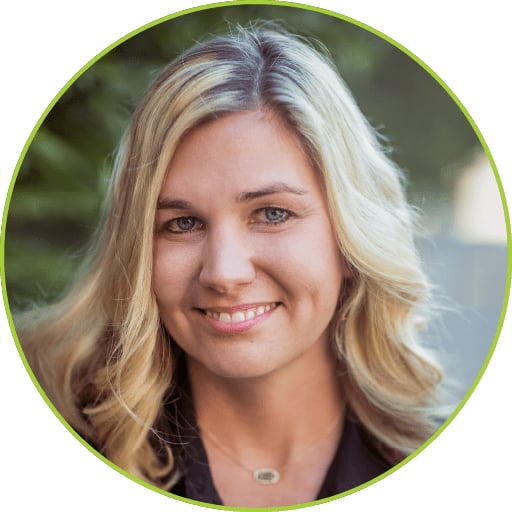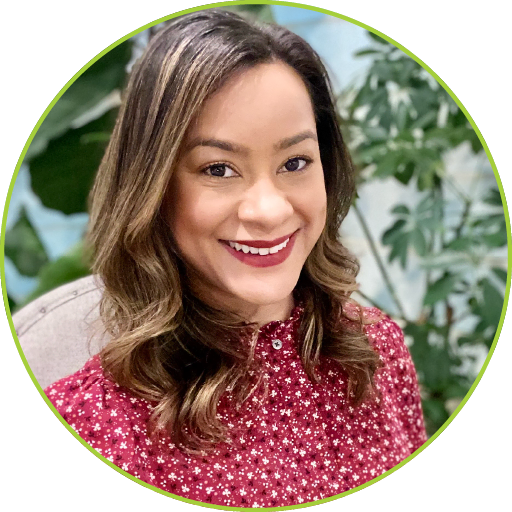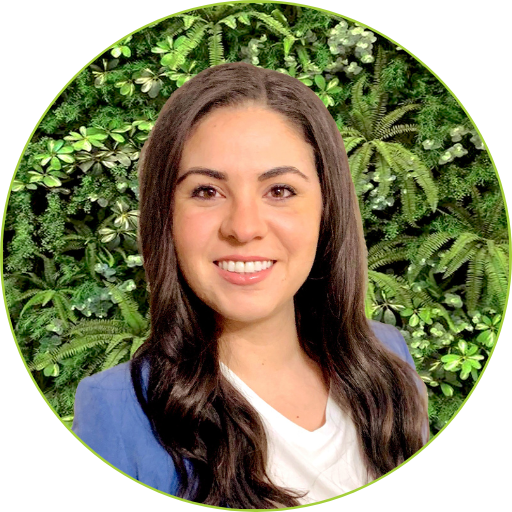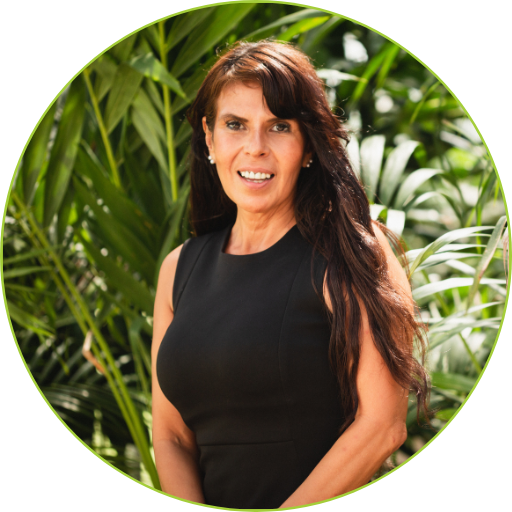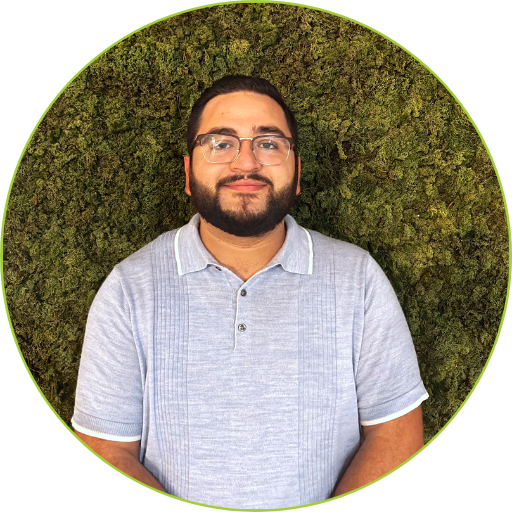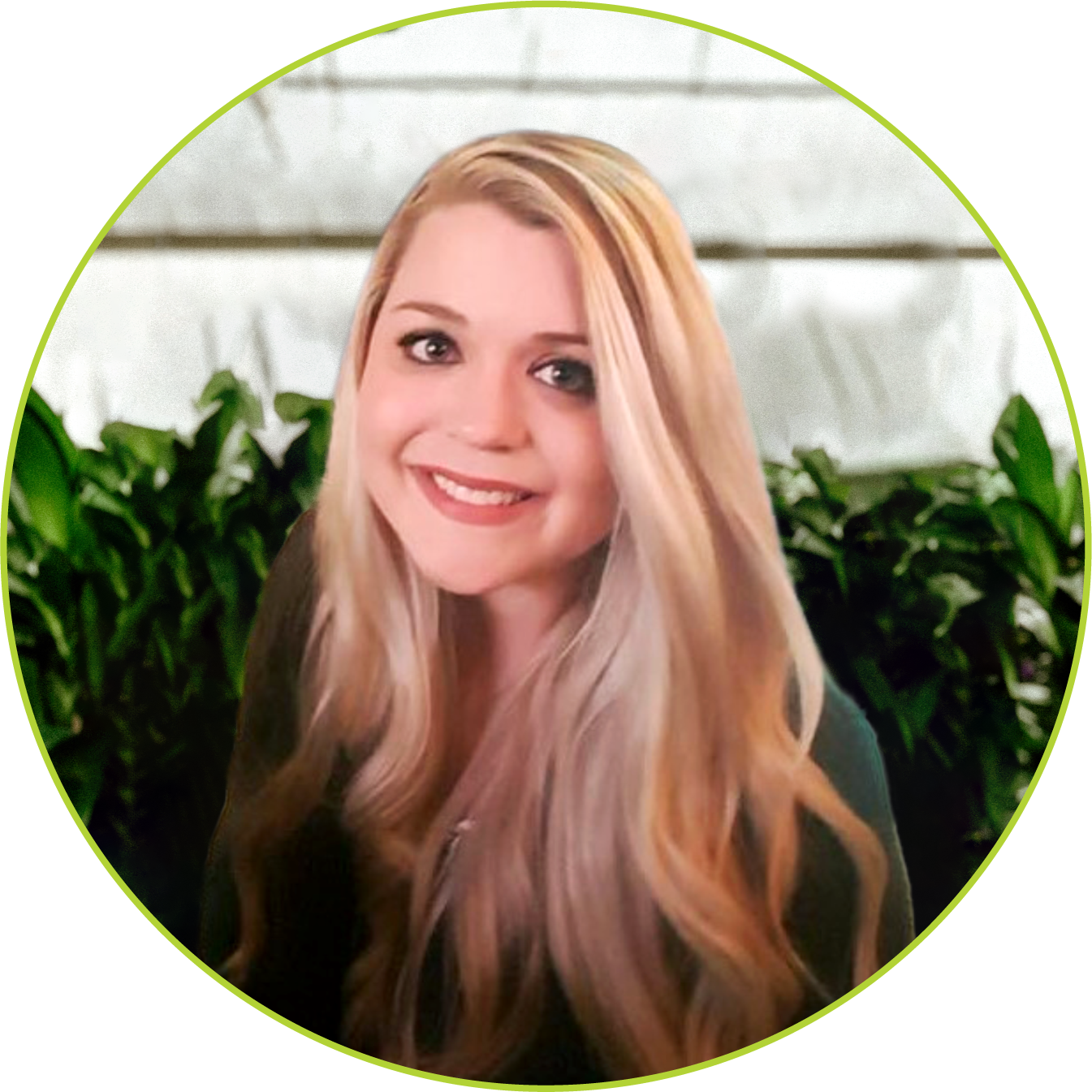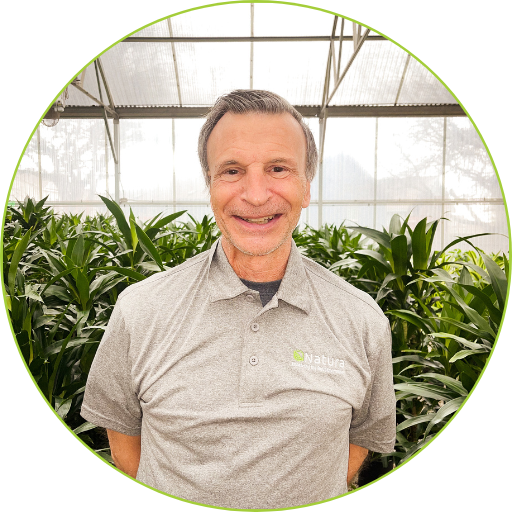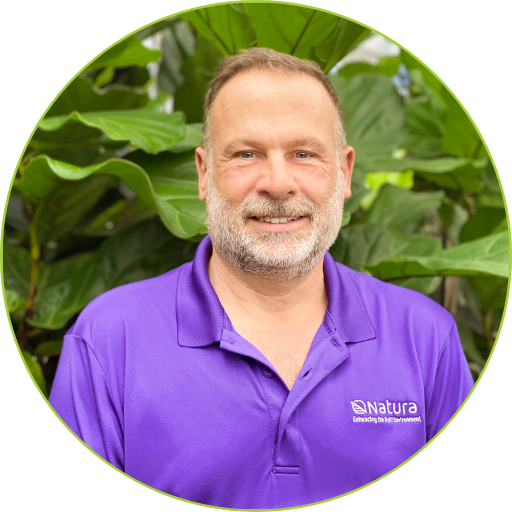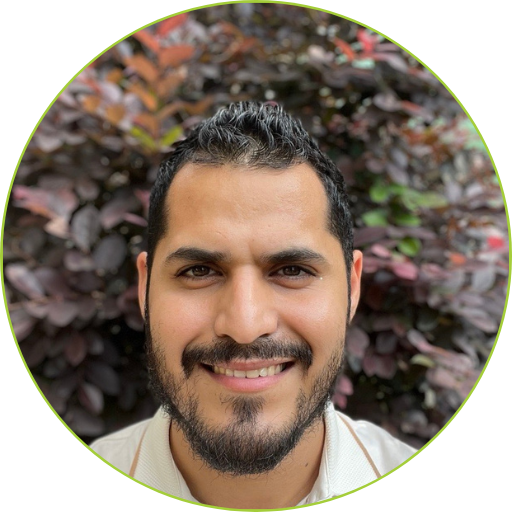 Ready to transform your environment with
live plants?
Let us help you plan your workplace by consulting with a leader in enhancing the built environment. We are passionate about transforming spaces into visual experiences for your clients, guests and employees.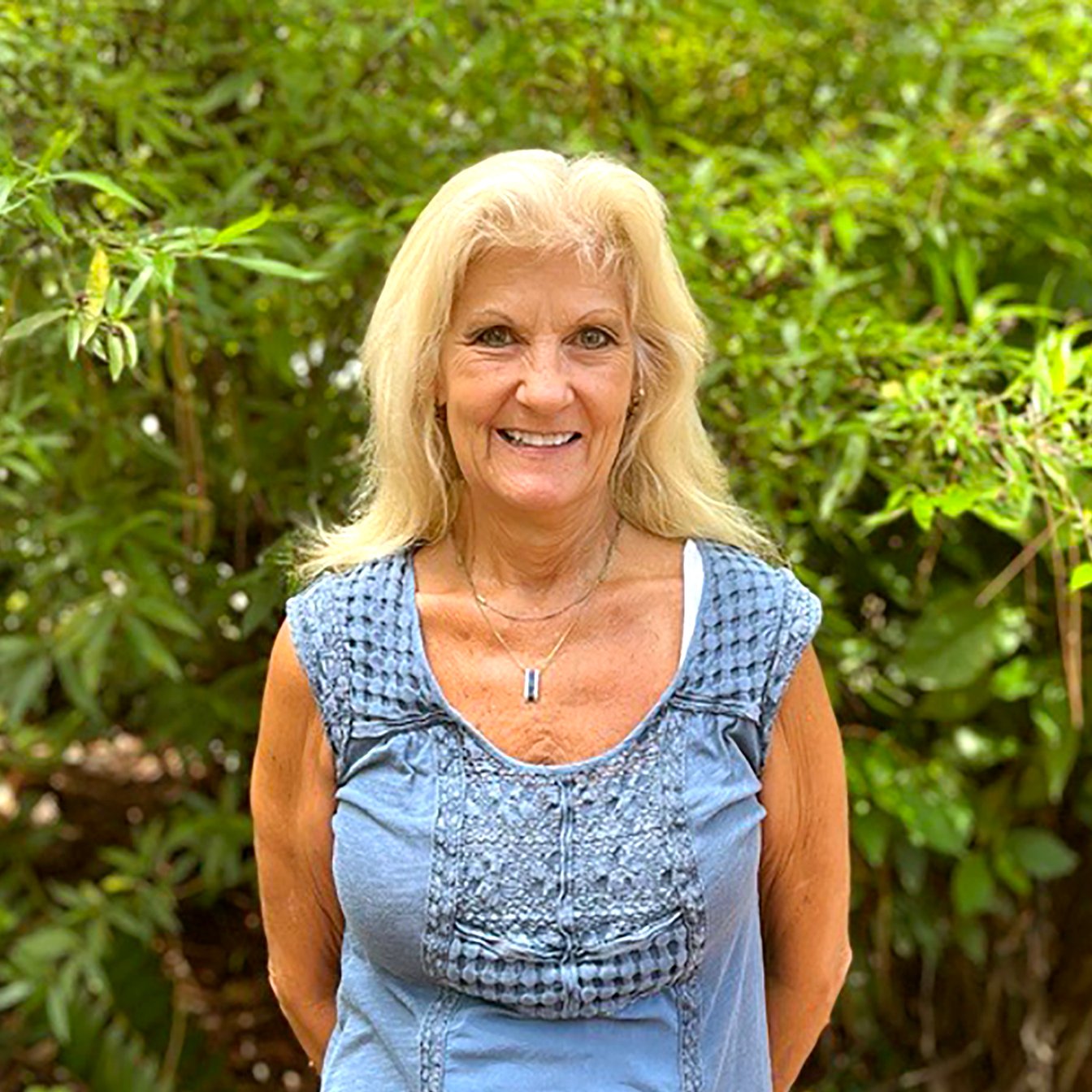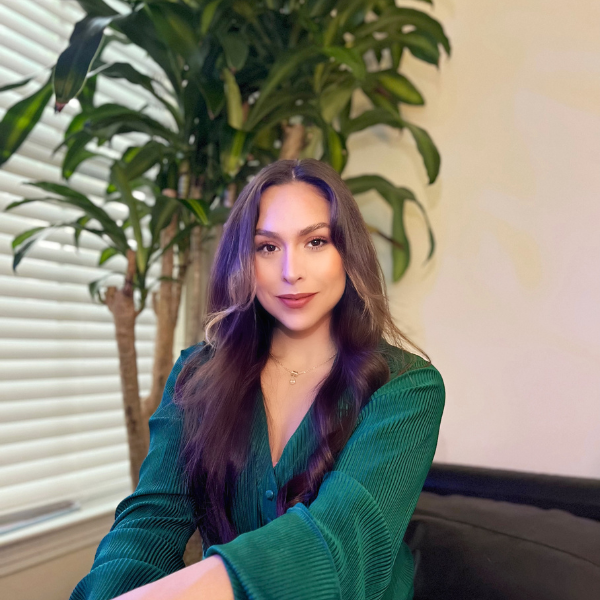 The two buildings I manage are both of a very contemporary design which can seem very cold to some, however Natura has designed a interior landscape that is not only very beautiful but adds the needed warmth that says 'Welcome" to our tenants and guest. During the Holiday season I am always flooded with compliments on the outstanding holiday décor. The team at Natura, from Design and Sales to Maintenance and Accounting are of the highest integrity. I know that my building will always shine because of the extra efforts made by Natura!"