Core Value Behaviors
His Way at Work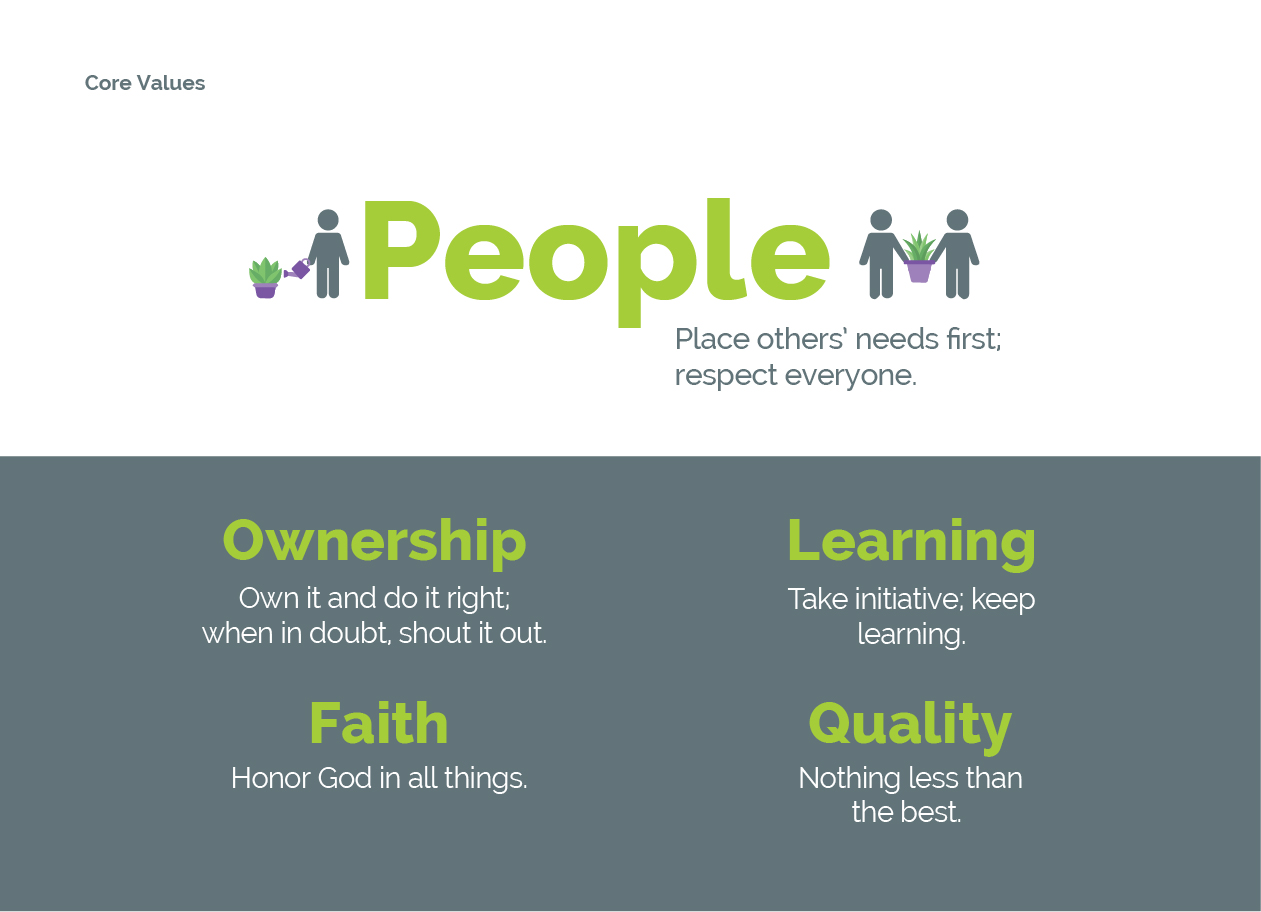 At Natura, we put People first.
Through Faith and a constant Learning attitude, we take on complete Ownership of every project we create, and it shows in the Quality of our work. Our mission of creating environments where people thrive is always our number one priority.
Core Values



The foundation of our culture
Core Values communicate 'How' our organization drives value and delivers solutions, services and products. Our Core Values are a set of guiding principles, characteristics, and attributes that drive and define decisions in the organization.
These values are a major part of our organization's personality and culture.

PEOPLE


___
Definition:

Respect and Care for others
Keywords:

Approachable, helpful, positive, trustworthy, attentive
Behaviors:
I will prioritize the needs of others.
I will treat everyone I encounter respectfully and humbly, especially in challenging times.
I will be fully present with the one I am with.
Philippians 2:3-4
Do nothing from selfishness or conceit, but in humility count others better than yourselves. Let each of you look not only to his own interests, but also to the interests of others.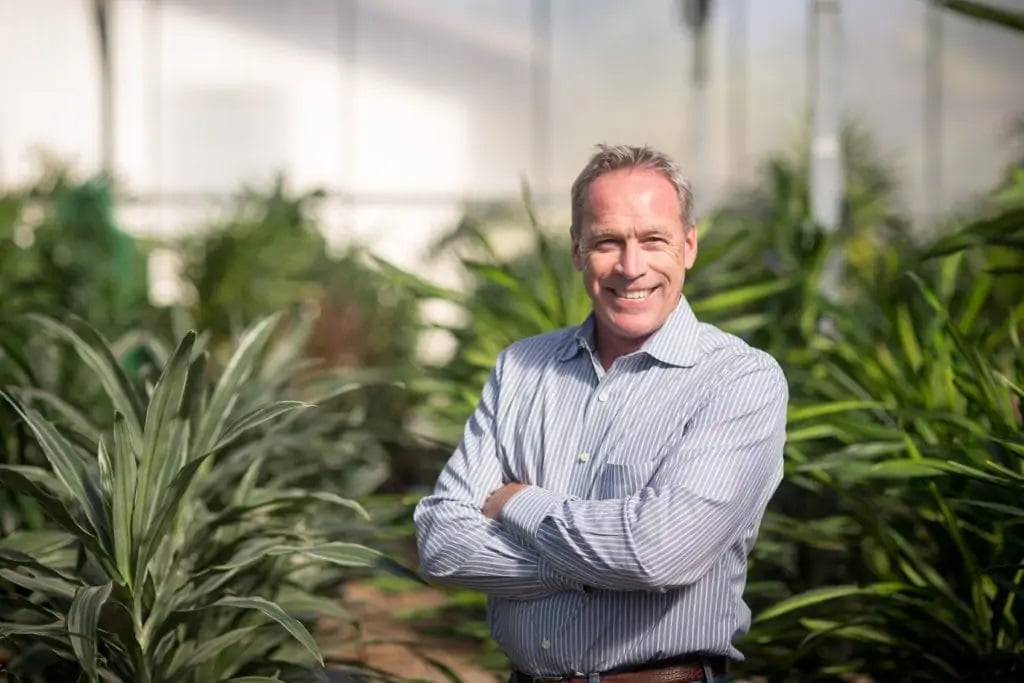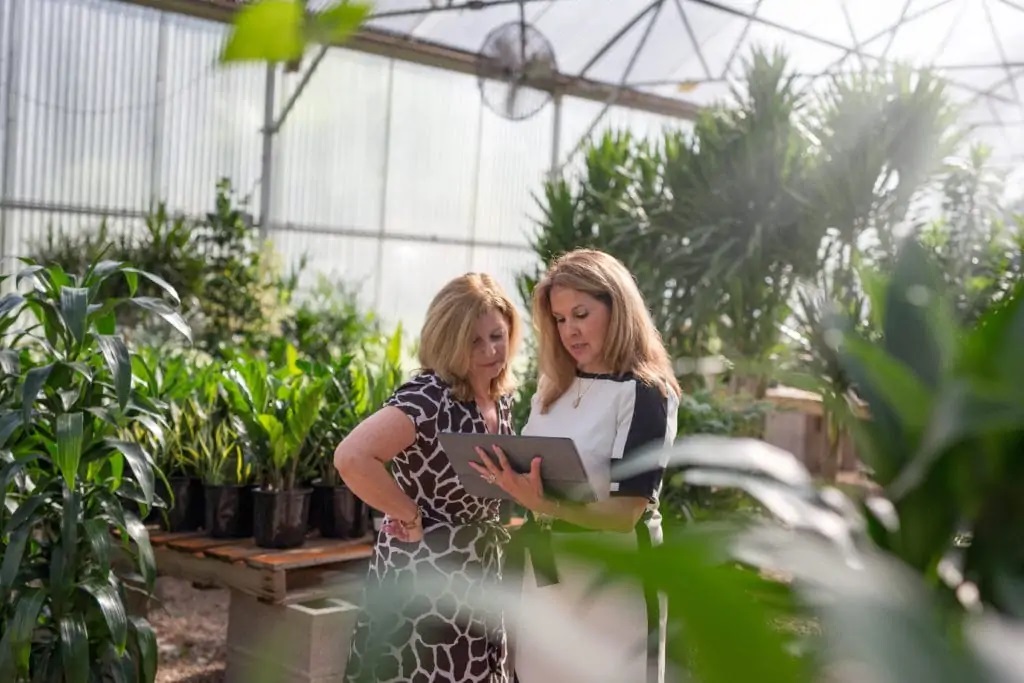 OWNERSHIP


___
Definition:

Own it and do it right; when in doubt, shout it out
Keywords:

Accountability, Responsibility, Initiative, Results/outcome driven
Behaviors:
I will prioritize goals and be responsible for the outcome.
I will communicate early, clearly, and often on expectations.
I am empowered to make decisions I can stand behind.
Proverbs 16:3
Commit your works to the Lord, a
nd your plans will be established.

FAITH




___
Definition:

Honor God in all things
Keywords:

Steward, encouraging, hospitable, approachable, caring, humble
Behaviors:
I will walk humbly as a servant leader, showing compassion and respect for others.
I will encourage others, offering support, praise, and motivate a positive and uplifting work environment.
I will uplift others' God-given gifts to foster strong relationships built on trust and genuine care.
Prov 3:5 – 6
Trust in the Lord with all your heart
And do not lean on your own understanding.
In all your ways acknowledge Him, a
nd He will make your paths straight.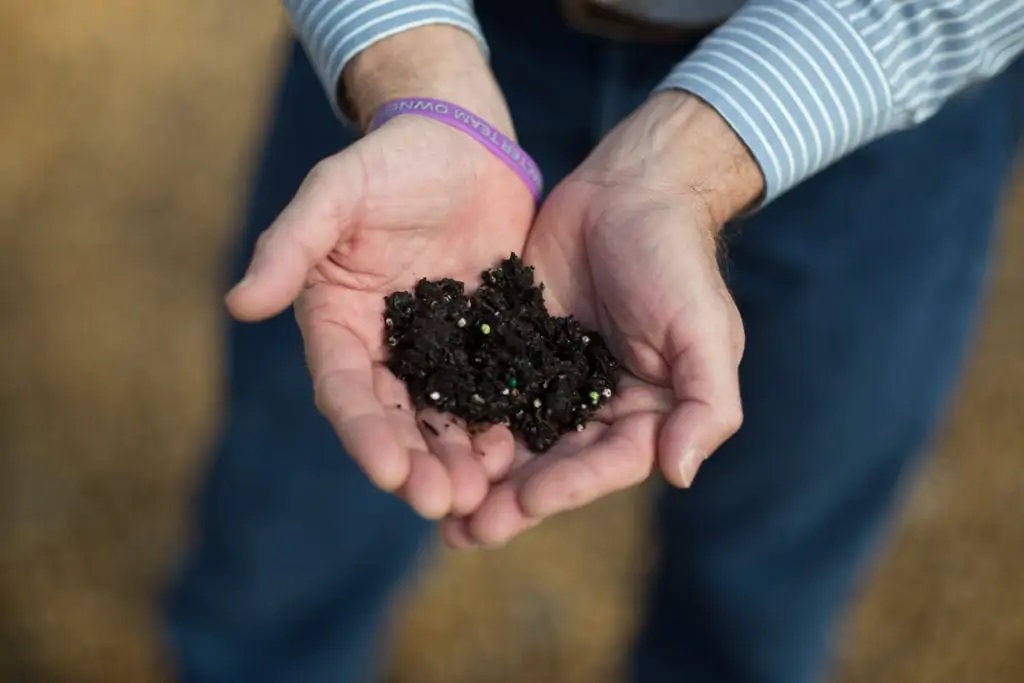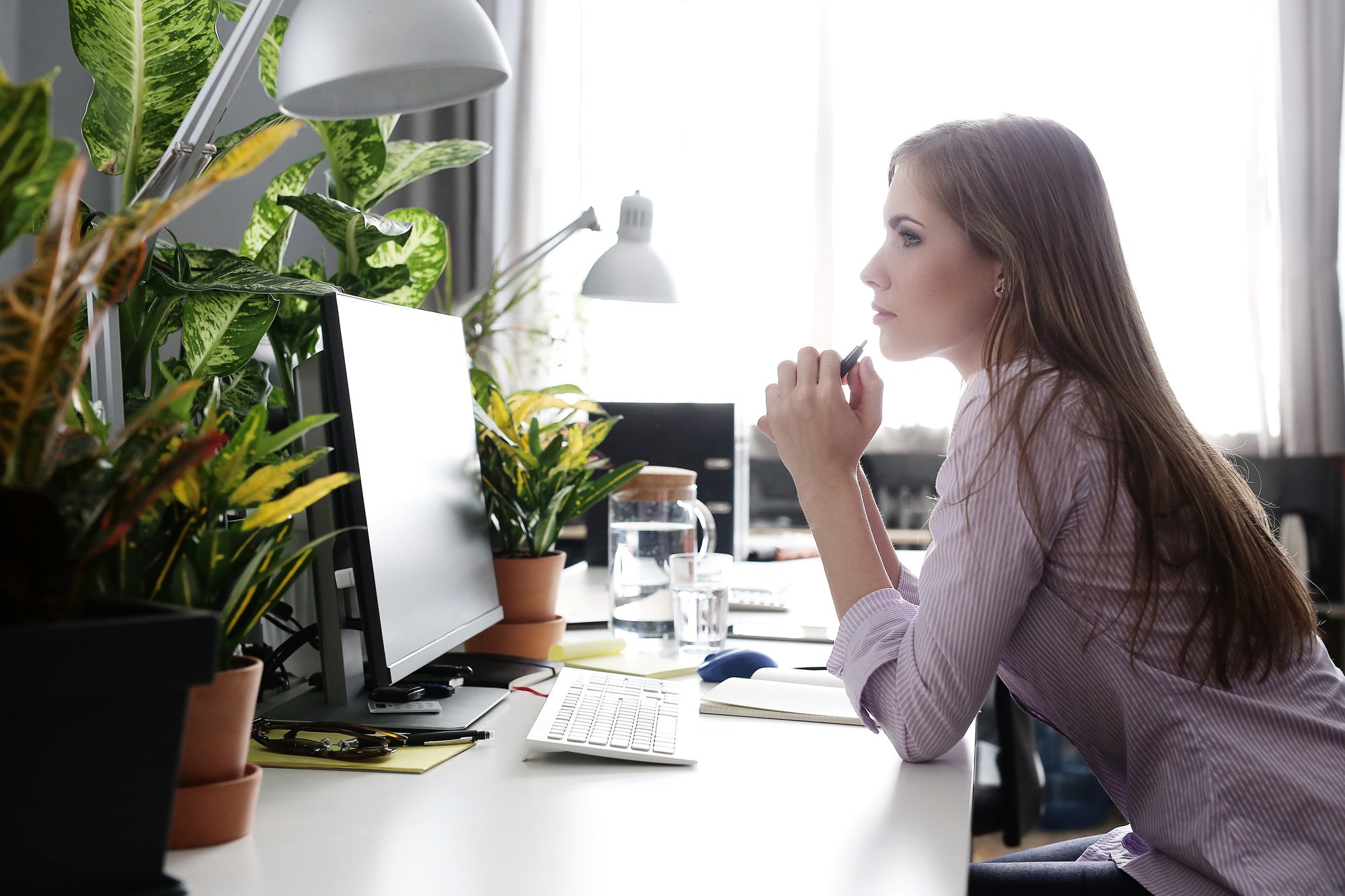 LEARNING


___
Definition:

Take initiative, keep learning
Keywords:

Grow, advance, innovate, change, teach
Behaviors:
I will embrace innovation and change.
I will actively pursue opportunities to learn and develop new skills, taking accountability for my training.
I will seek mentorship and growth and share my knowledge with others.
Proverbs 9:9
The mind of the discerning acquires knowledge, a
nd the ear of the wise seeks knowledge.

QUALITY


___
Definition:

Nothing less than the best
Keywords:

Professional, predictable, excellent
Behaviors:
I will be dedicated to following the Natura Way, utilizing it to maintain consistency, efficiency, and accuracy in my work.
I actively utilize metrics and data to assess my performance and make informed decisions, continuously seeking opportunities for improvement and optimization.
I will consistently strive for excellence, ensuring that my work meets Natura's standards.
Colossians 3:23
Whatever you do, do your work heartily, as for the Lord and not for people, knowing that it is from the Lord that you will receive the reward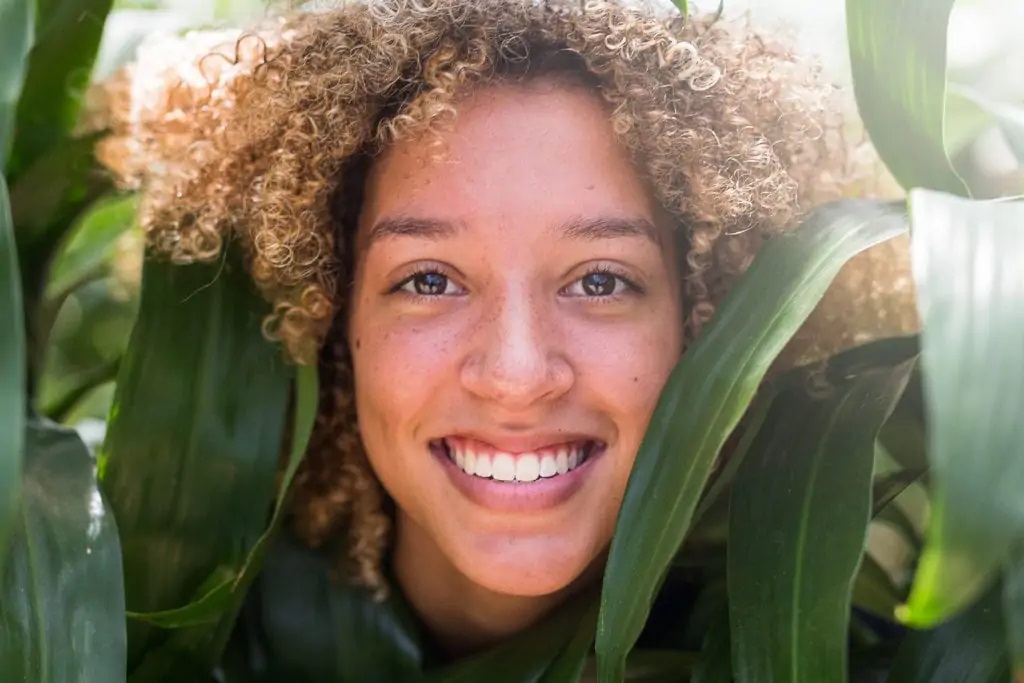 Core Beliefs
The very essence of Who We Are
Our blessings come from God's guidance in everything we do, recognizing these successes and continuing to be faithful to Him is at the core of who we are. Doing what is fair and right and standing by our Christian principles enable us to inspire and serve others.
We believe God created all of us to live a life of abundance and joy that glorifies Him in all of our efforts, and that we are to steward these resources and people that He has put under out care, so that one day he says, "well done good and faithful servant".