Architect & Design
Firm

Resources
Resources tailored for architects and design professionals to assist in specifying Green Wall Systems, Moss Wall Art and nature-derived elements within the built environment.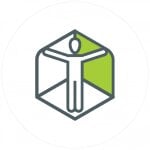 We help
architects & design firms.
Leverage the powerful benefits of nature to improve how people feel,
engage and THRIVE in urban spaces.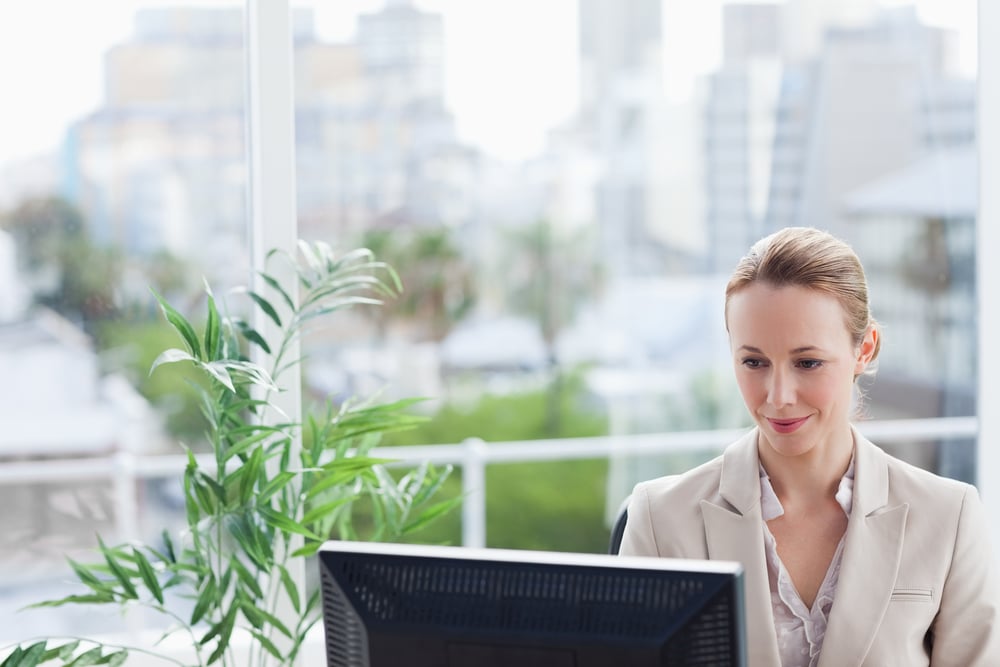 Specs / Natural Solutions
AS we urbanites get more and more isolated from the natural world, our desire to maintain some sort of connection has inspired nature-derived design.
The WORKPLACE is increasingly becoming a proving ground for nature-inspired design elements that bridge the gap to fulfill our innate biophilic desire to reconnect the spaces we live, work & play.
When Biophilic principles are incorporated into our urban environments as a fundamental consideration of design—we begin to realize the powerful role our atmospheres play in our lives.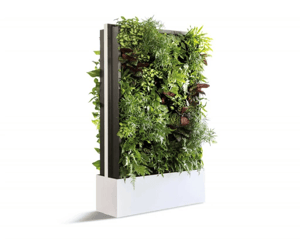 Green living walls are an emerging architectural design feature in the urban built environment.
With horizontal space at a premium, we have taken plants up the walls to bring the benefits of nature to commercial environments, both inside and out.
The inclusion of green living walls has exploded in the built-environment and their application into our modern living and working spaces.
Architects, urban planners, designers and green industry specifiers have realized the underutilization of nature and have begun to take advantage of the environmental, aesthetic and human well-being benefits by incorporating their presence.
INNOVATION AND EXPERIENCE ARE DRIVING COSTS DOWN AND DEMAND UP.
It is important to note that significant improvements in greenwall technology and manufacturing processes have led to maintenance efficiencies, functionality, improved plant failure rates and overall system value.
Regulations are also beginning to shift in favor of nature with cities and government regulators requiring vegetation in, on and around our buildings.
Spec Brief | Download
General design considerations for common applications & overviews for basic understandings of what it takes to design, install and maintain a successful project.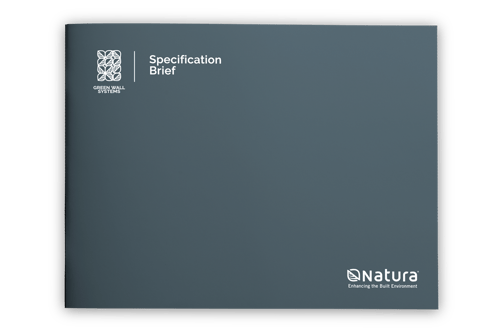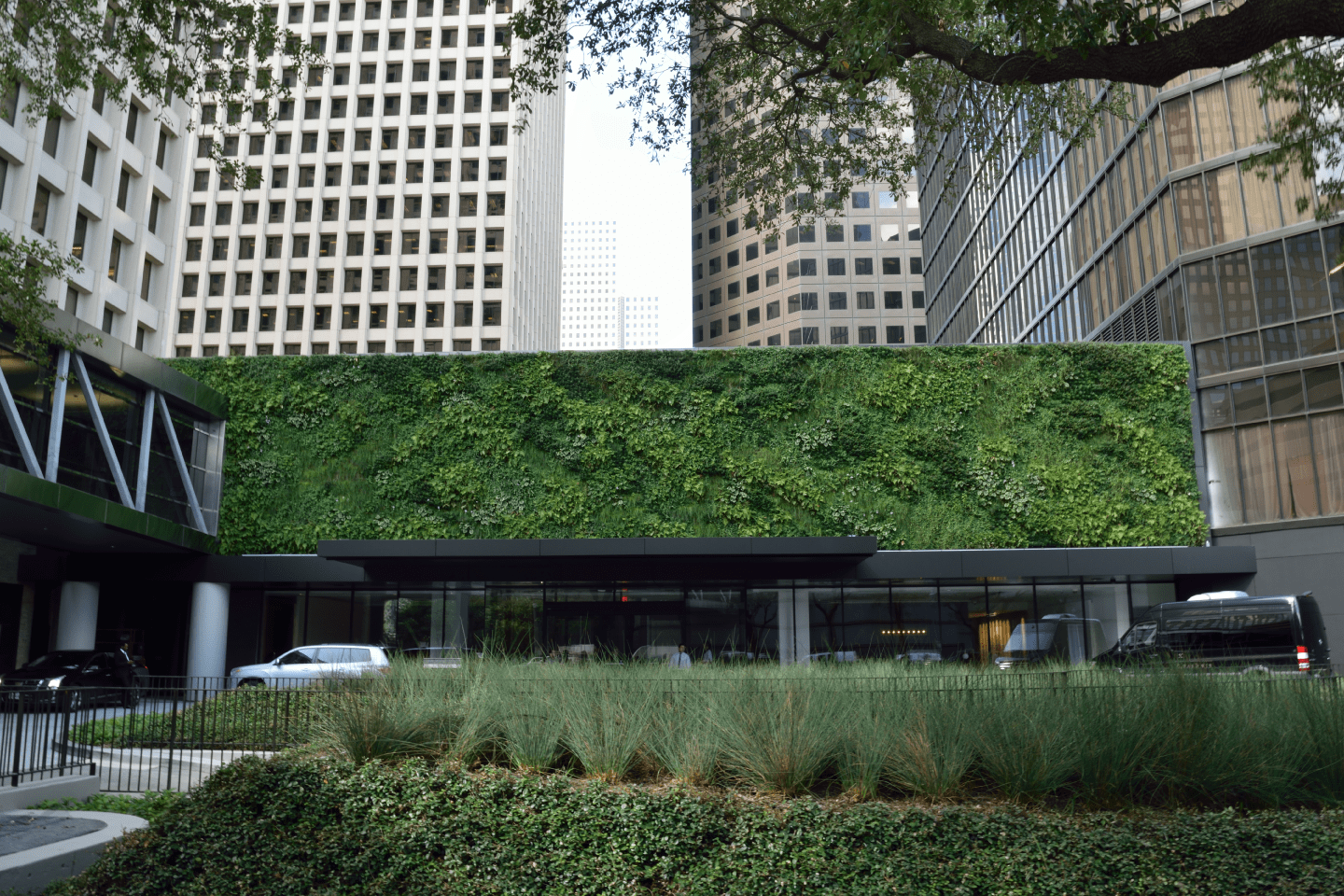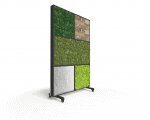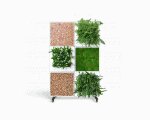 Moss Walls are a unique design strategy to incorporate the biophilic benefits of nature without the ongoing maintenance factor required with live plants.
Unlike live plants that must have suitable environmental conditions and regular care by a professional horticulturist—these works of art will retain their natural appearance and color year over year. Moss art installations can be placed just about anywhere and customized to any design, scale and color to include incorporating signage and brand logos.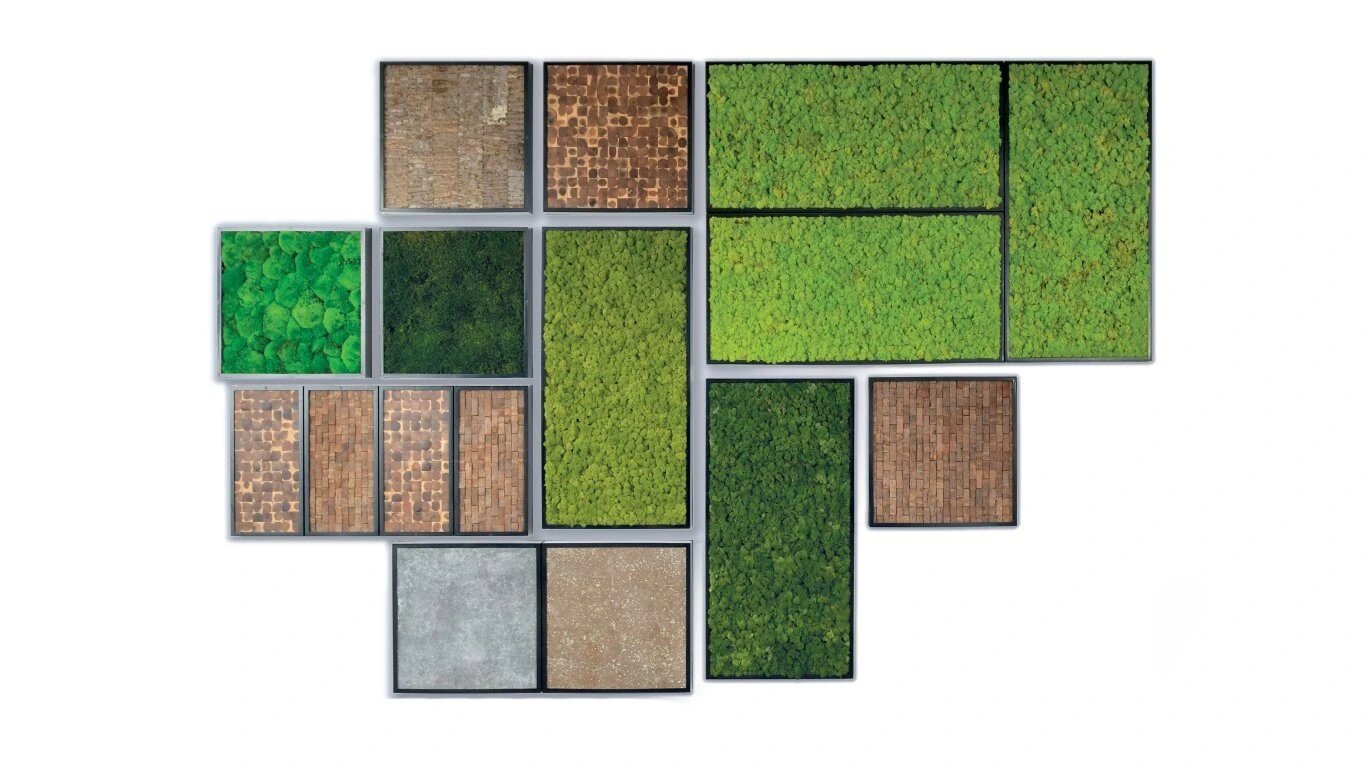 The simplicity of nature…without the complexity of design

Modular BioMontage Moss Art address the human need to be in touch with the natural world by incorporating a diversity of natural materials into easy to install modular panels. These nature-derived modular art panels are as easy to install as framed artwork and can be changed out or arranged with infinite design possibilities.
This nature-derived art collection consists of preserved natural materials that require no maintenance and offer a substantial benefit to your workspace. It utilizes lightweight, fire-resistant frames to mount biophilic materials to walls or room dividers. The two-part, snap on/off frame design enables quick interchange of panel inserts.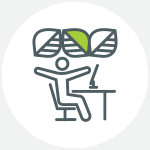 CEU Courses
Book a CEU Presentation
It is increasingly well documented that biophilic elements such as live plants in buildings have measurable benefits on productivity, emotional wellbeing, stress reduction, and improved learning and healing. Learn how to take advantage of mankind's inherent biophilia and enhance the health and productivity of your building.
Discover how incorporating nature into your facility can:
Reduce Absenteeism

Increase Tenant Occupancy & Retention

Affect Productivity & Satisfaction

Improve Indoor Air Quality

Increase Retail Spending

Direct Pedestrian Traffic

Make a Design Statement



The economics of

biophilic design
WHY DESIGNING WITH NATURE MAKES FINANCIAL SENSE
If learning about biophilic design and its awesome well-being benefits is your jam, dive into The Economics of Biophilic Design course materials (Free PDF).
_______________________________________________________
This program examines the economic argument in favor of biophilic design using case studies from five sectors; workplaces, healthcare, education, retail, and built communities. Research from neuroscience and endocrinology show the crucial role that experiencing nature has for our physiological wellbeing.