Bringing environments to life with plants
Providing plants to offices, hotels & business spaces
Increase
well-being
Live indoor plants can decrease employee stress levels while raising productivity for a healthier and improved workplace.
Engage
people
Well-designed spaces incorporating nature create an inviting and welcoming space for customers, tenants and guests.
Improve

recruitment
Quality workplace design is an overwhelming deciding factor for most jobseekers impacting the ability to attract and retain top talent.
Say
goodbye to boring
Your place of business doesn't have to be uninviting and uninspiring. We can help you create an impressive space for your employees, tenants and customers with live plants: designed, delivered, cared for, and guaranteed for LIFE! We help you leverage the power of plants to improve the look and feel of your environment. Hassle-free.

All spaces deserve

live plants
When we incorporate live plants within the places we live, work and play we begin to see dramatically different results in human behavior, morale, engagement, and well being.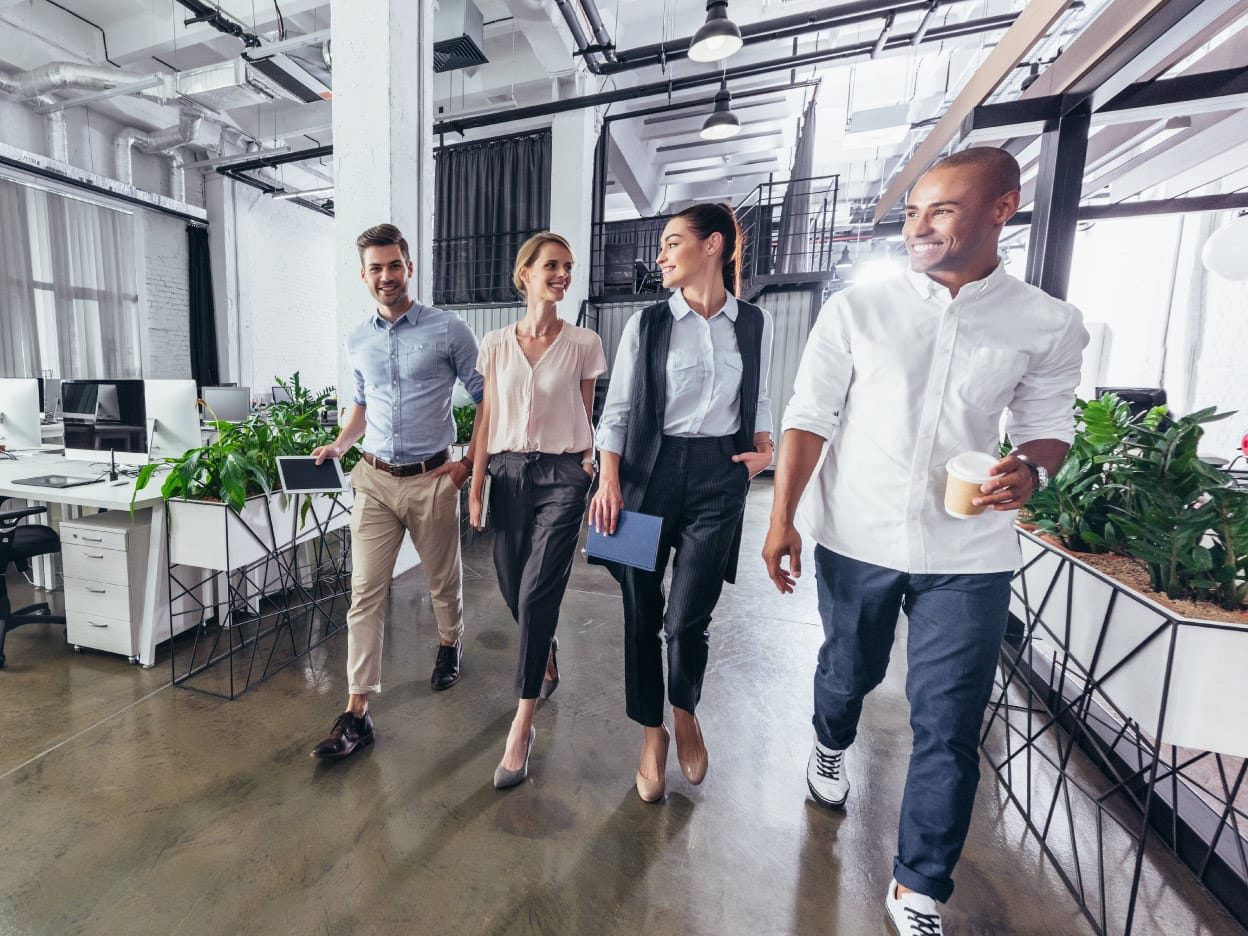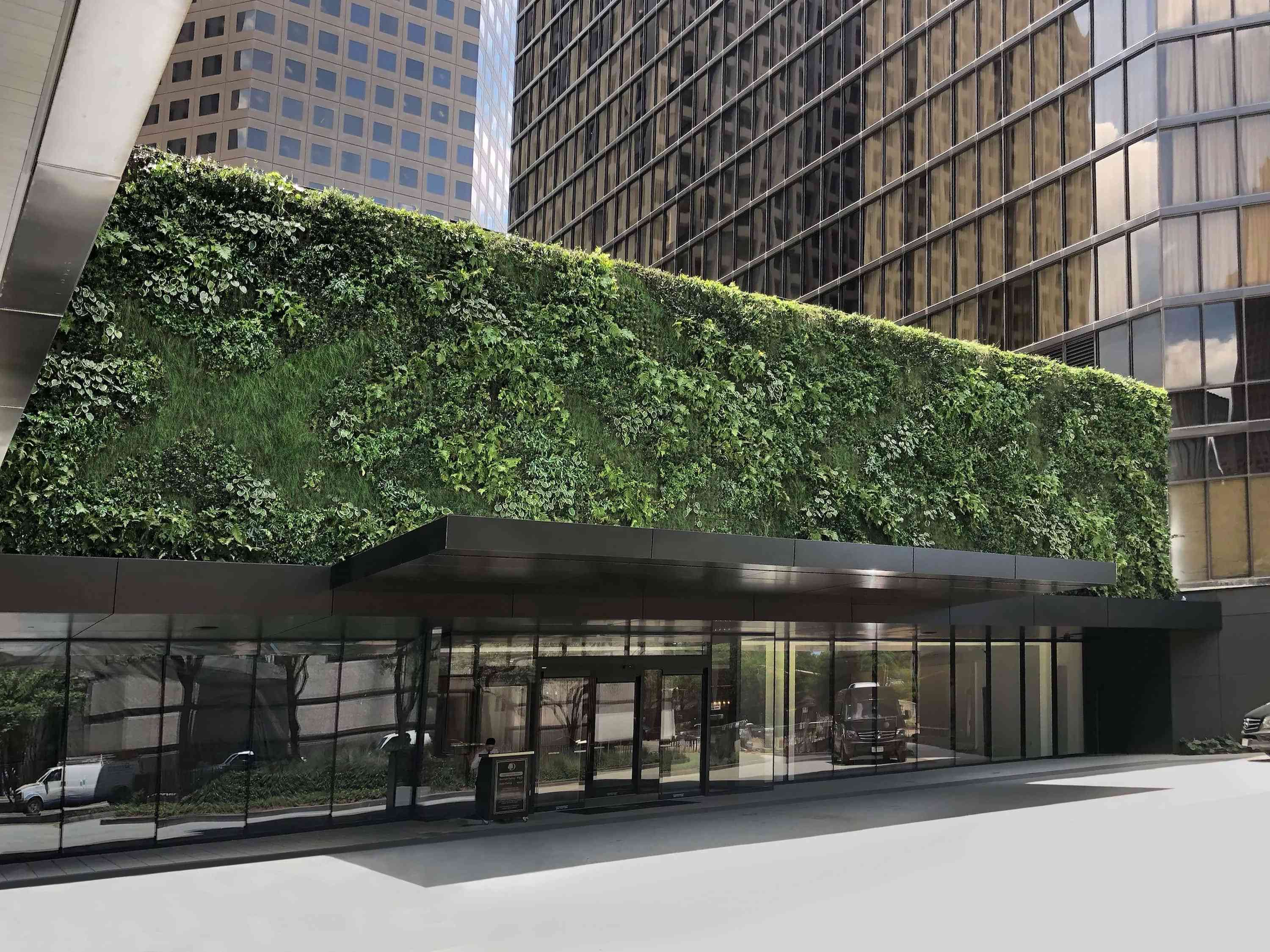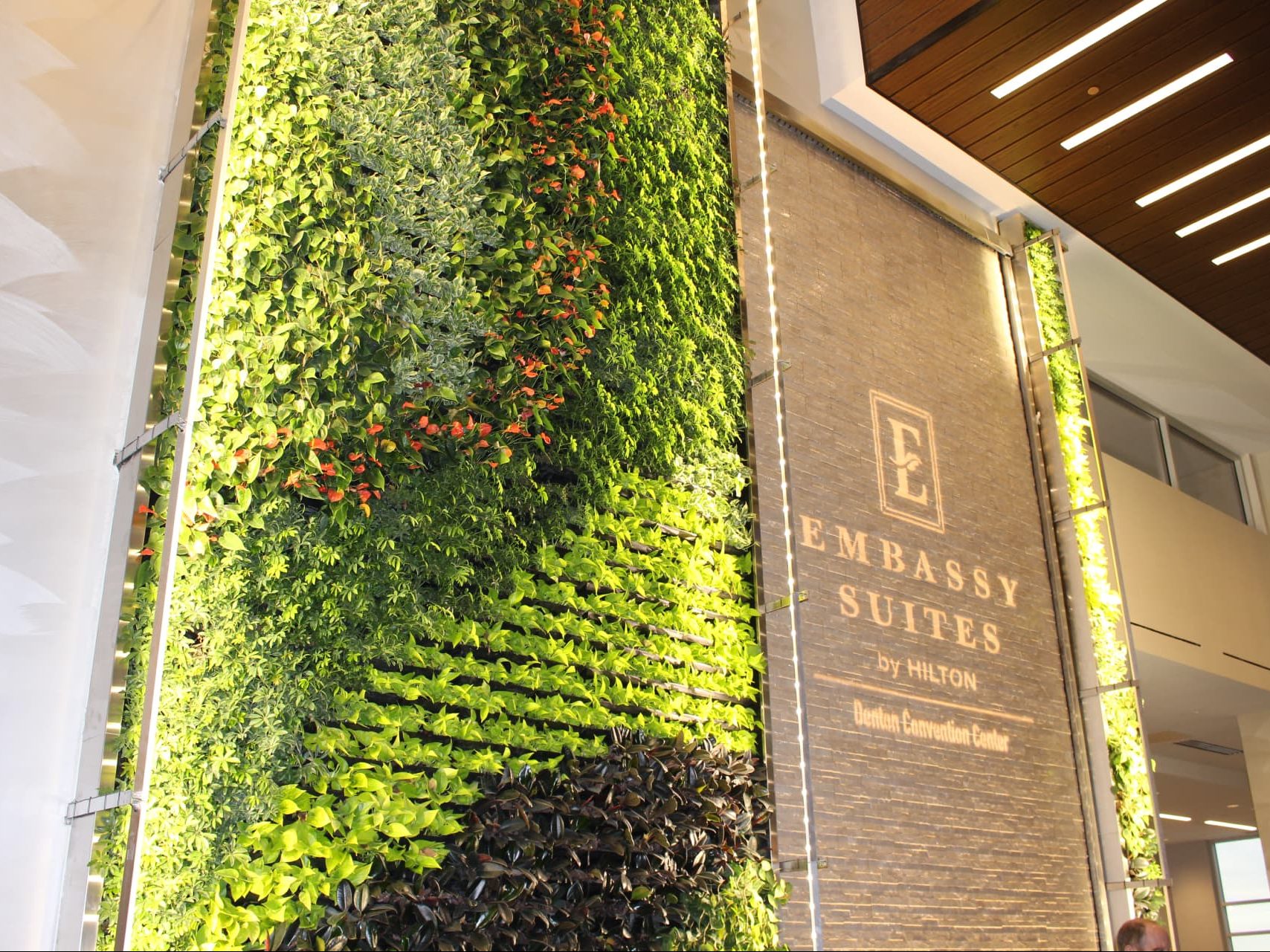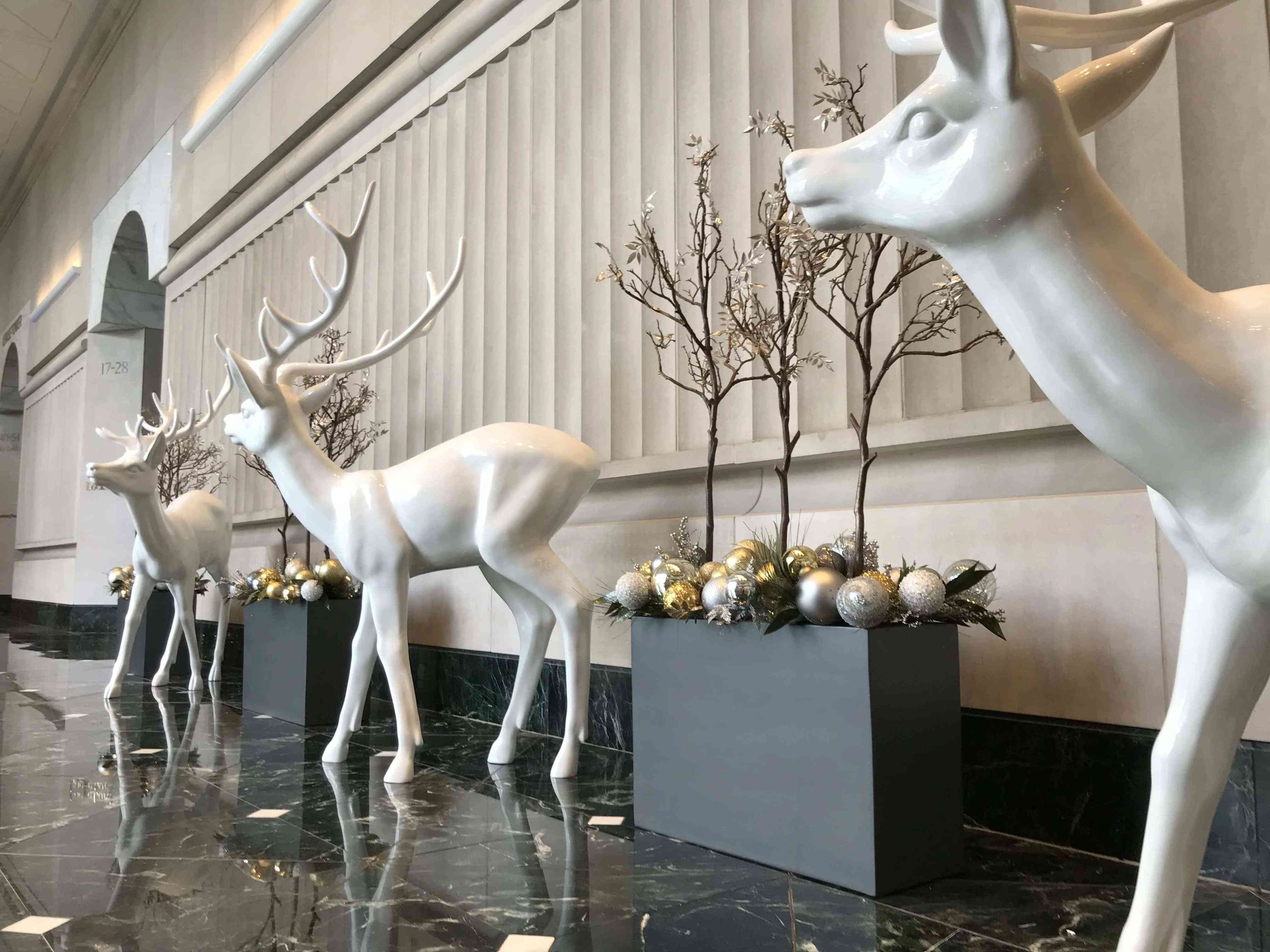 INDOOR PLANTS

Add live plants to improve the look, feel and well-being of your indoor space.

OUTDOOR PLANTS

Enhance your curb appeal with the seasonal blooming color of exterior plants.

GREENWALL SYSTEM

Make an unforgettable impression with moss wall art or a green living wall.

HOLIDAY DECOR

Celebrate the holiday season with all-inclusive, hassle-free, turnkey decorating.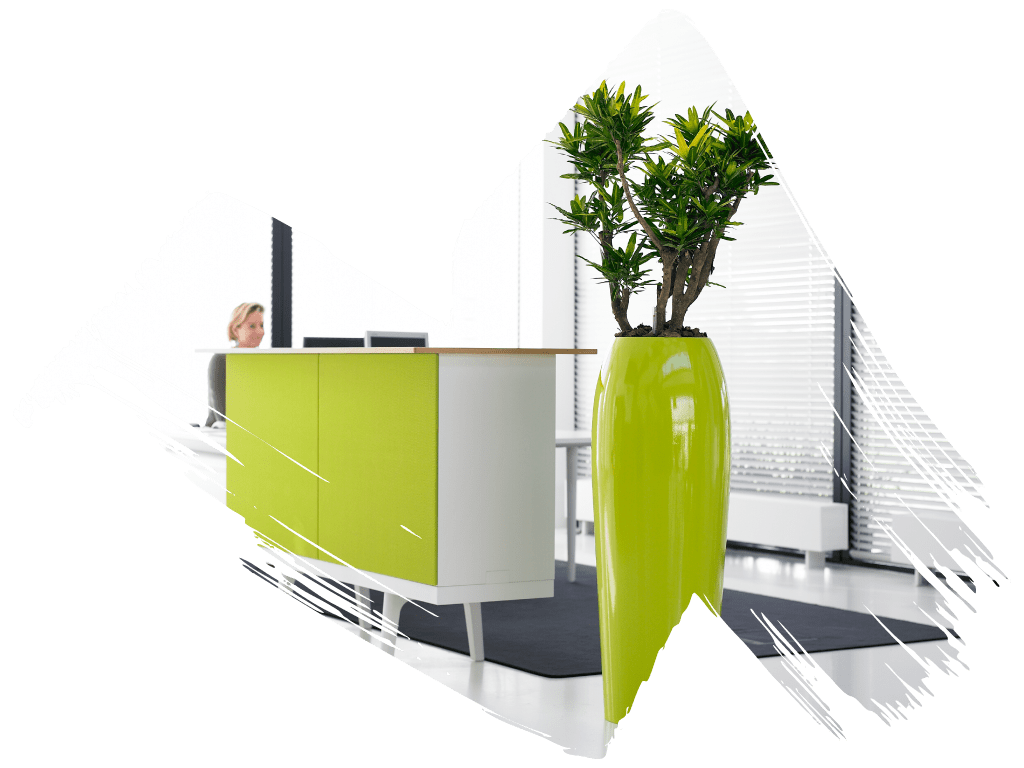 Take your space from
average to

awe-inspring
At Natura we know you want your space to be inviting, healthy and inspiring. The answer? Fresh, colorful, living plants!

But hey—we hear you. Live plants are tricky. And they take time and energy to maintain. While you know your commercial space needs improvement, we get that not everyone has a green thumb. Live Plants can be a real pain to take care of. You either water them too much, or not enough. And they're difficult to select and even more difficult to keep alive.

That's where Natura comes in! We believe every environment deserves plants. That's why we offer all-inclusive plant programs: We design, install, and maintain your plants. And better yet—we guarantee them for LIFE! Talk about an easy button!
We help over
5000 commercial spaces

thrive with living plants.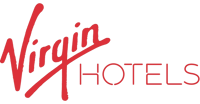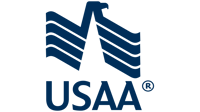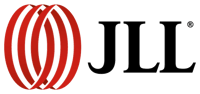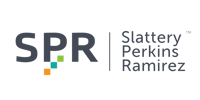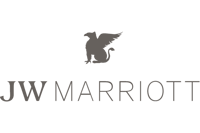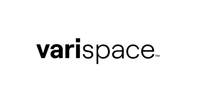 We work with clients in a variety of industries including Private Offices, Multi-Tenant Properties, Hospitality, Financial Institutions, Mall Retail Centers and Architecture Firms.

International
WELL Building Institute
WELL is the world's leading standard that focuses on advancing people's health and well-being with a library of holistic, evidence-based strategies applicable across buildings, organizations and communities.
Natura's indoor plant products have recently become aligned with International WELL Building Institute (IWBI) standards. We can officially say that our indoor plants Work with WELL!
The 'Works with WELL' initiative was created by the International WELL Building Institute (IWBI). This milestone confirms that our Indoor Plants align with specific health strategies within the WELL Building Standard (WELL)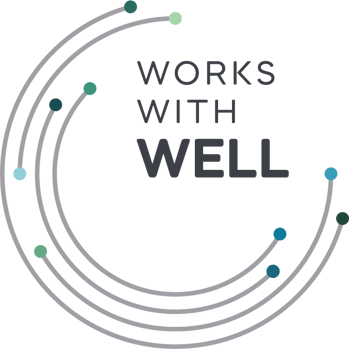 "I wanted you guys to know I appreciate how responsive and professional you all are. You are seriously one of the best vendors/companies I've worked with, and I'm so happy we chose to partner with Natura.."

RHONDA ROBBINS, RICHEMONT NORTH AMERICA, INC.
We make it
EASY

to transform your space with live plants

Meet with our team of expert designers and planners to choose the right options to fit your space, needs and budget.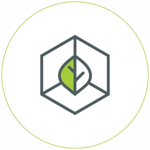 2. ENHANCE YOUR SPACE
Get a unique layout and care program tailored for your space. We include delivery, installation, and maintenance.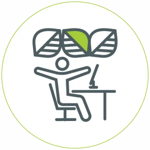 3. EXPERIENCE THE DIFFERENCE
Bring your space to life and live with the benefits of live plants without the headache of having to maintain them.
Don't settle for boring and average, instead— bring your environment to life with
live plants!